Beautify your home and add value...
Remodeling and interior decorating don't have to be overwhelming or out of budget.

We take the guesswork out of selecting materials, finding the best prices and project management.  Let us help you achieve your dream design and make your home stand out.

Based in Coppell, Texas 75019, Inventive Designs provides interior decorating & remodeling services serves the Dallas-Fort Worth metro area.  We work with homeowners, realtors and medical offices to efficiently and affordably create beautiful spaces that add value.

​Our designs provide maximum visual impact and create value while not being financially out of reach.  We love bargain hunting and passing good values on to our clients!
We pride ourselves on the high level of customer service we provide.  The way we keep in contact with customers and finish projects in a timely fasion sets us apart.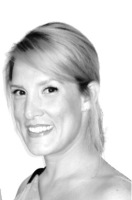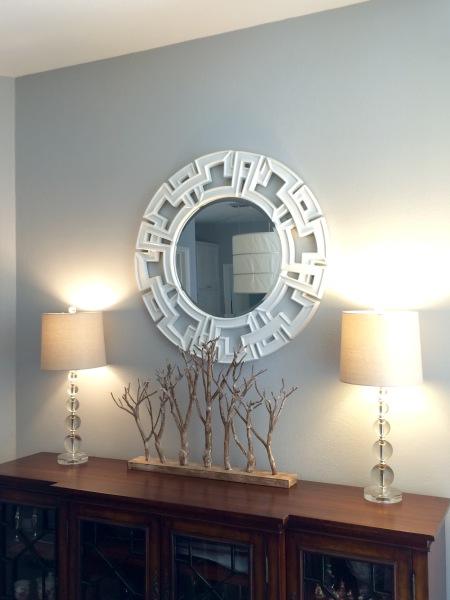 SELLING YOUR HOME?  Our

KITCHEN & BATH MAKEOVERS will make your listing stand out!